Don't miss a thing! See what we're doing, what we've been up to,and check often for details on events!
Whether you're looking for our upcoming events or the latest addition of our newsletters, look no further. Scroll down to get the entire scoop about what's happening at Boys Hope Girls Hope of Cincinnati.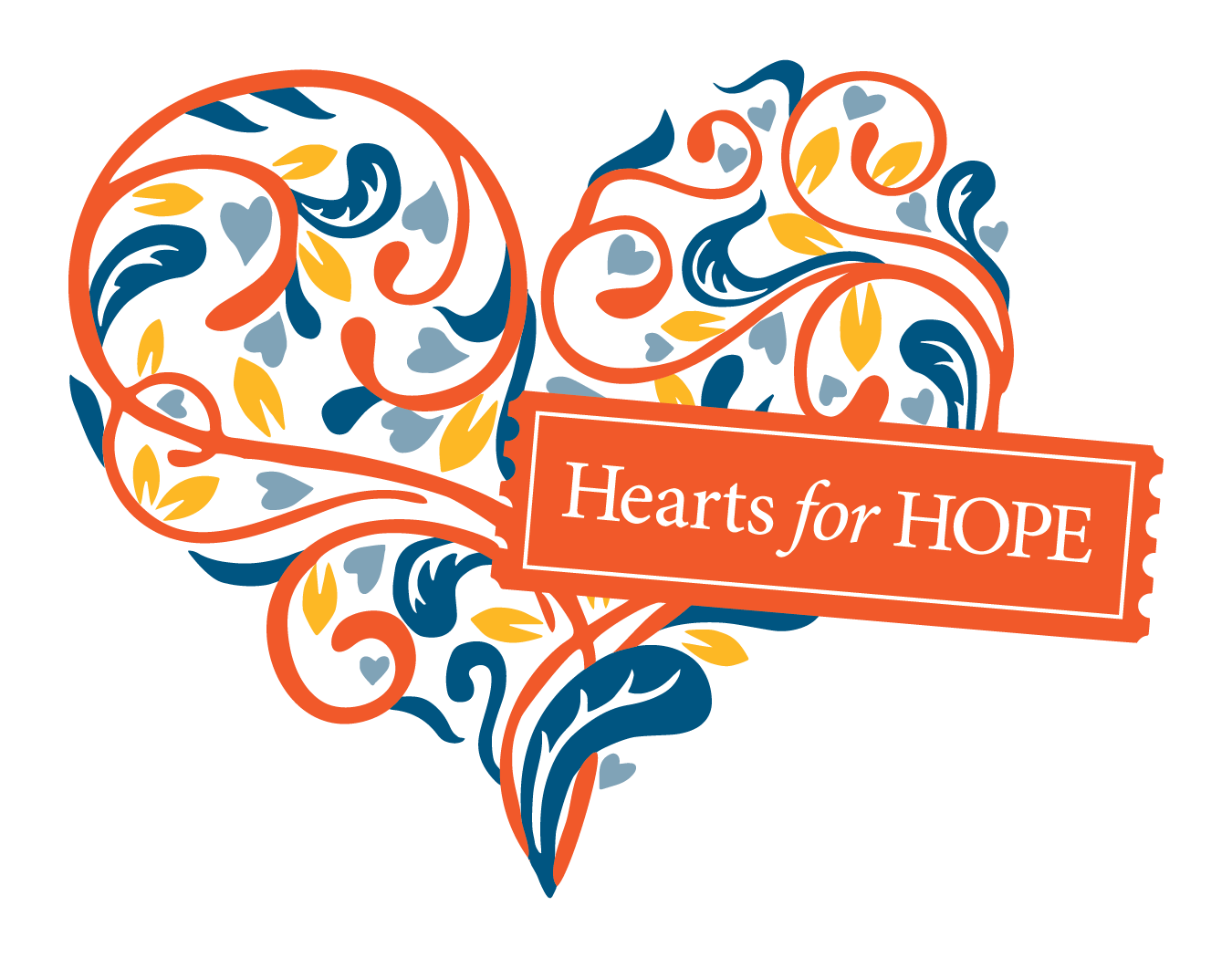 2023 Hearts for Hope
40th Anniversary Gala
Join us as we celebrate Boys Hope Girls Hope of Cincinnati's 40th Anniversary serving youth in need!
Saturday, September, 16th
6:00 PM — Cocktail Reception & Raffle
7:00 PM — Dinner & Program
The Lempicka by Jeff Ruby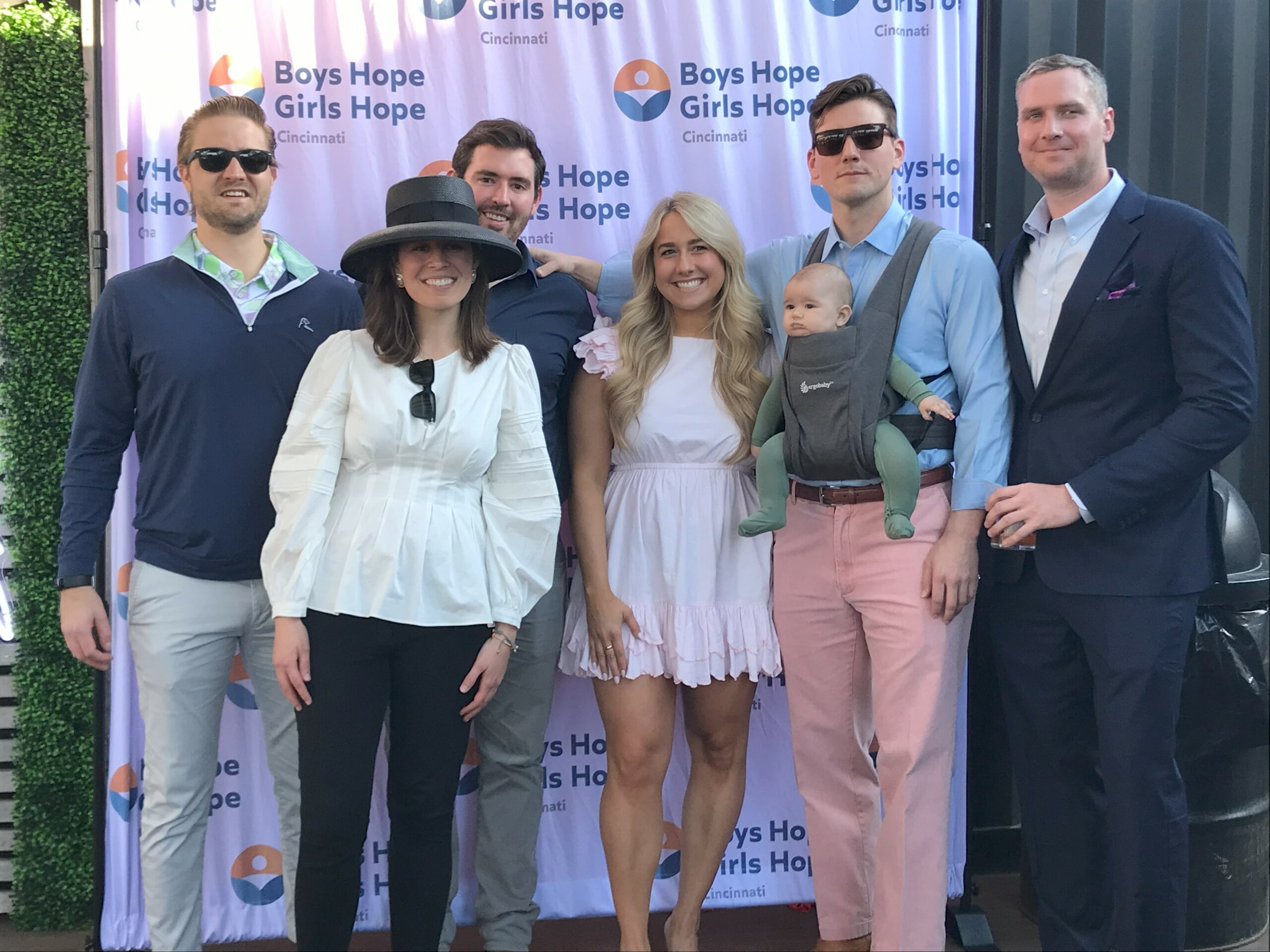 Young Professional Board Mixer & Volunteer Recruitment
Join our YP Board to learn more about the Boys Hope Girls Hope program and volunteer opportunities in Cincinnati, including becoming a YP Board Member and/or Tutor!
Wednesday, August 23rd
5:30—7:30 PM | Cocktails and Hors d'oeuvres

Contact Gina at [email protected] for more information!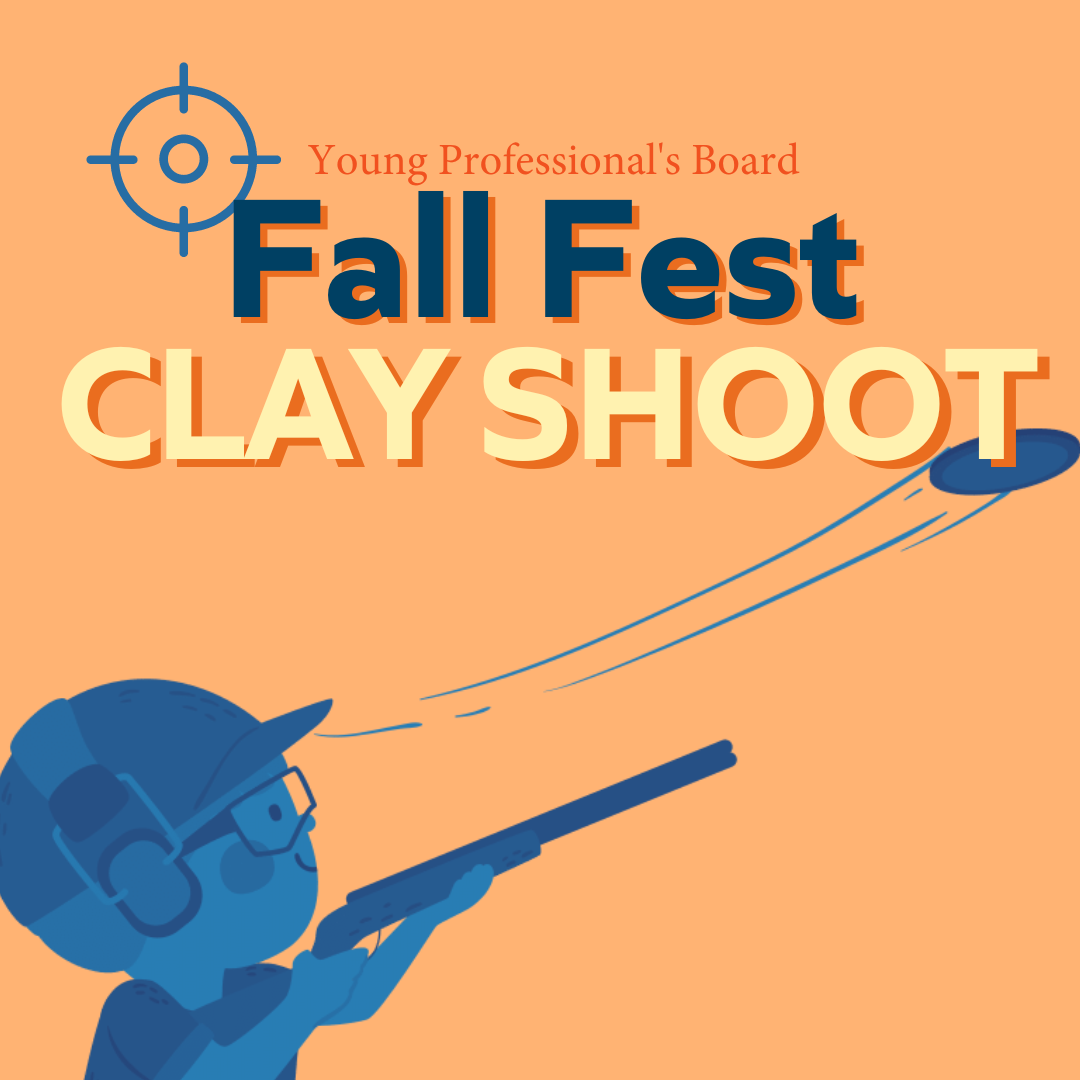 Young Professional Board Clay Shoot
The Annual YP Clay Shoot is taking place:
Saturday, October 28th
10:00 AM — 2:00 PM | Breakfast & Lunch Provided

Sycamore Sporting Clays
WELCOME OUR NEWEST EXECUTIVE BOARD MEMBERS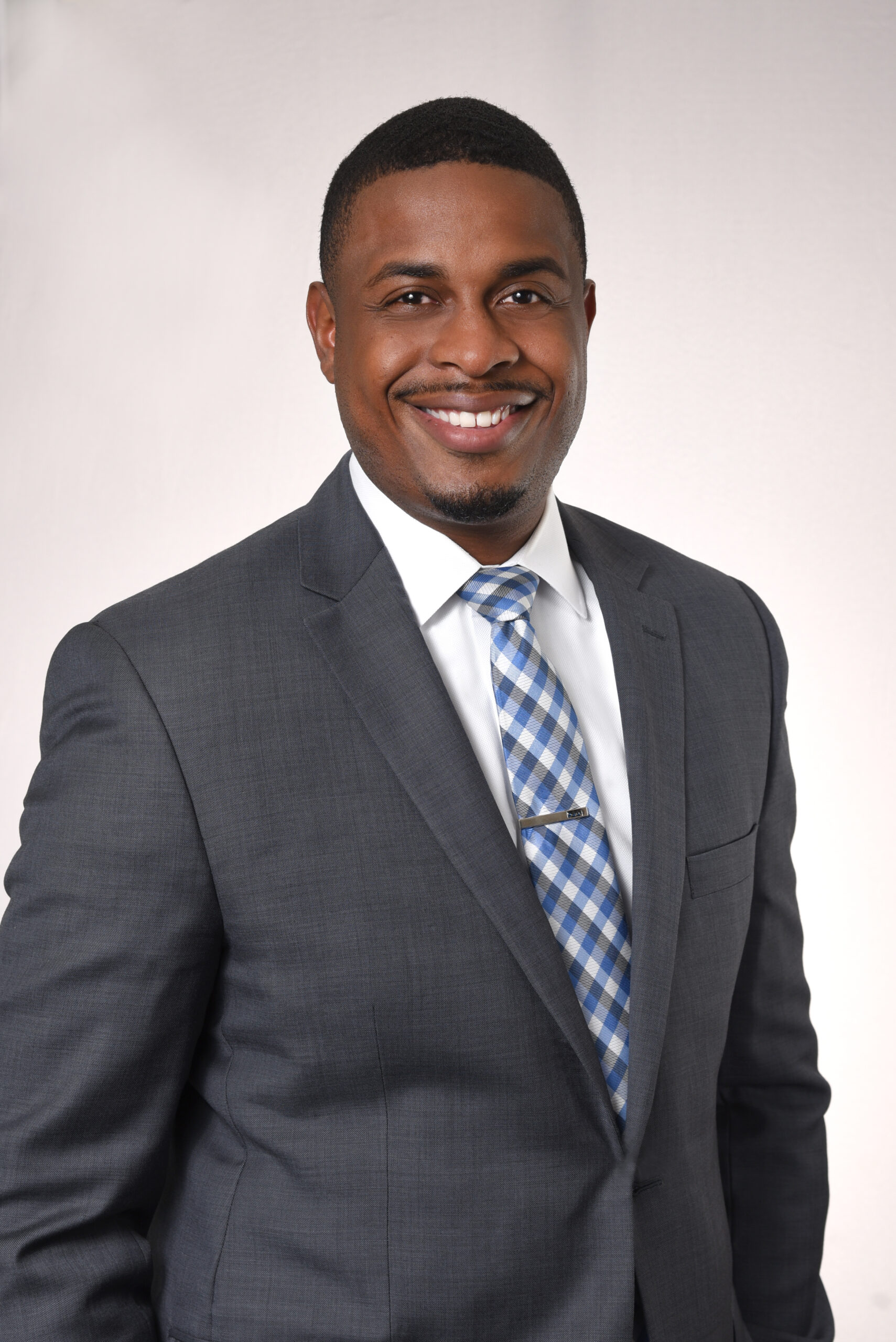 Leon Hampton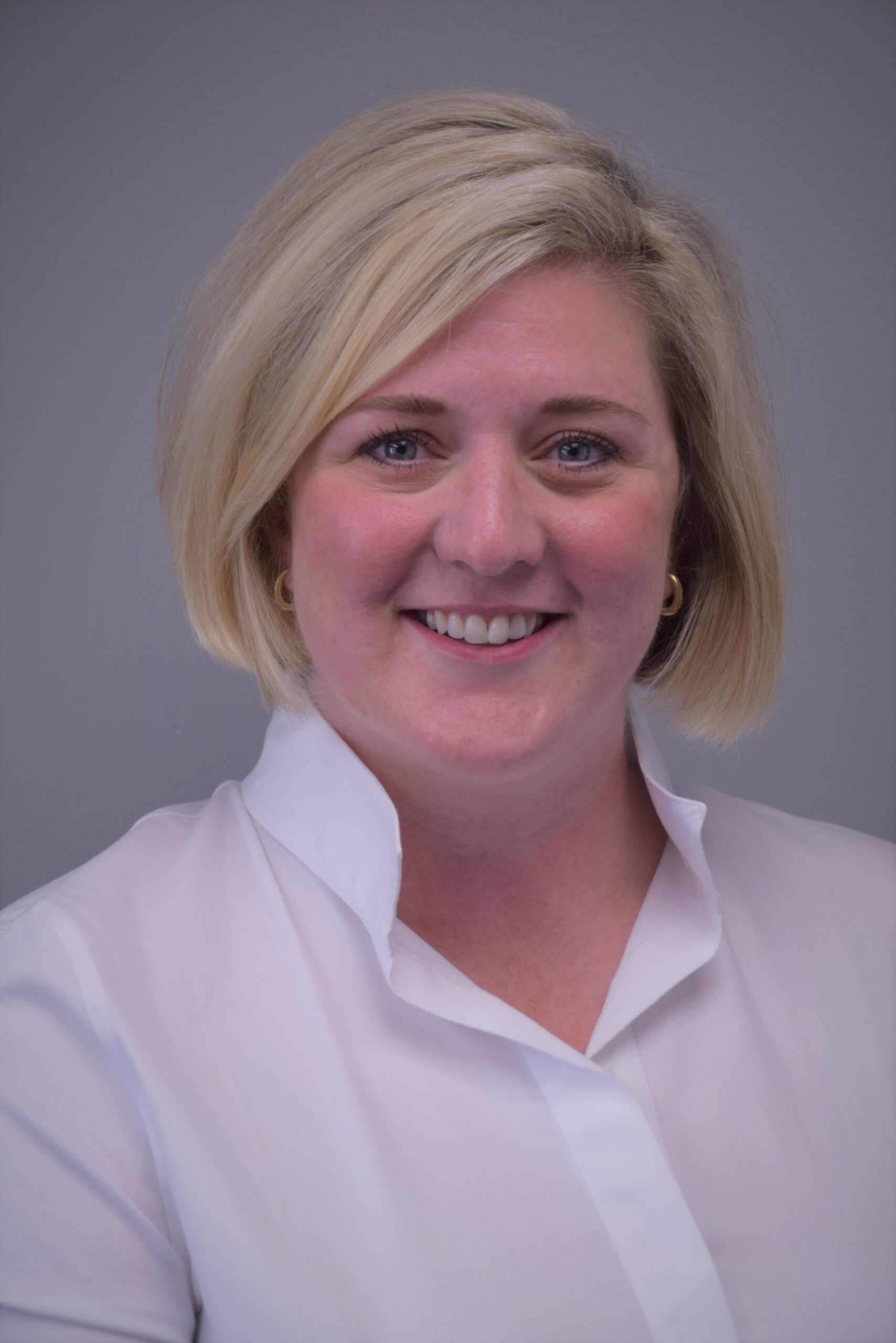 Keri Mueller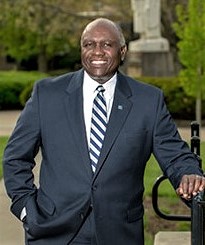 H. James Williams, Ph.D.
These are the special events we host every year!  Check back often and stay up to date on how you can attend, support our scholars, and be a part of our community!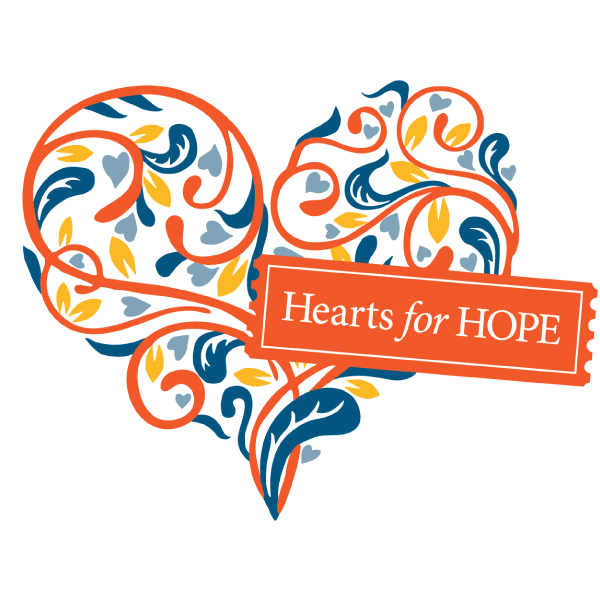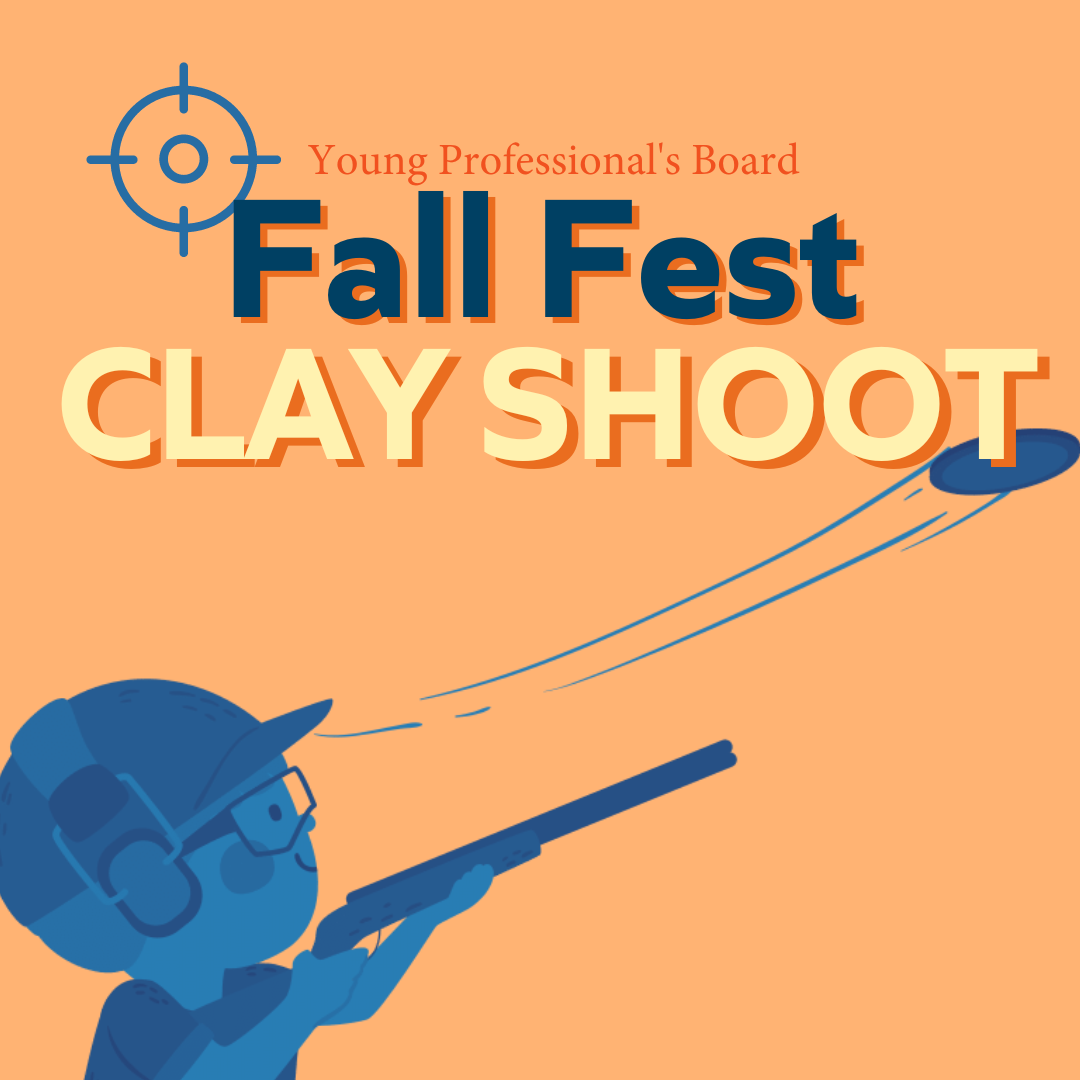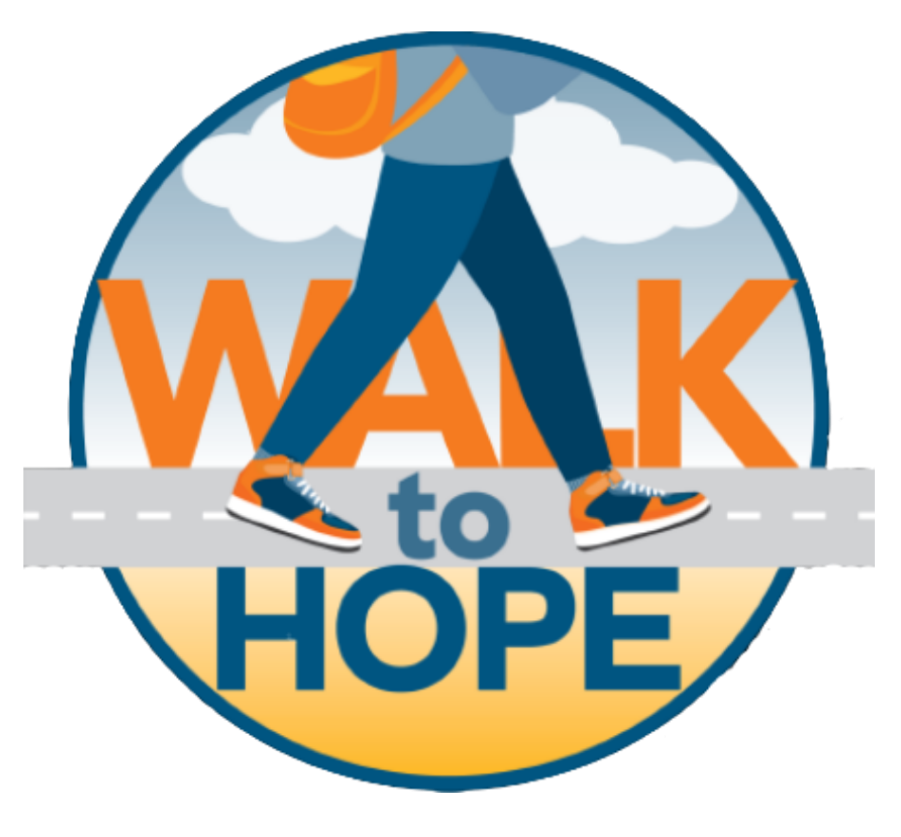 Missed an event?
Catch up here.
Boys Hope Girls Hope of Cincinnati in the news
It's always an event when Greg hangs out with us. Remember our carpool karaoke?!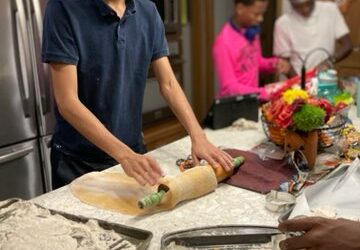 Covid has taken a toll on staff and scholars in...