Thank you, Partners and Contributors! Boys Hope Girls Hope of Cincinnati works with a variety of community partners to ensure we provide the highest standard of care to our scholars. Partner organizations include partner schools, colleges and universities, peer organizations, and local businesses. Our work would not be possible without all of your support!
Our Corporate and Foundation Partners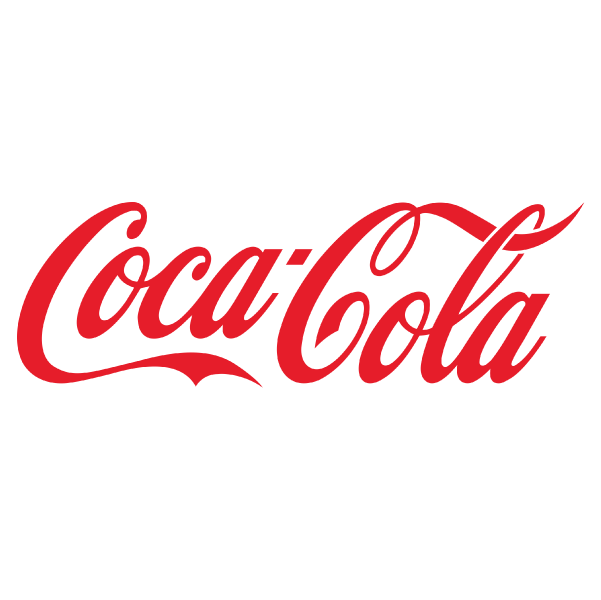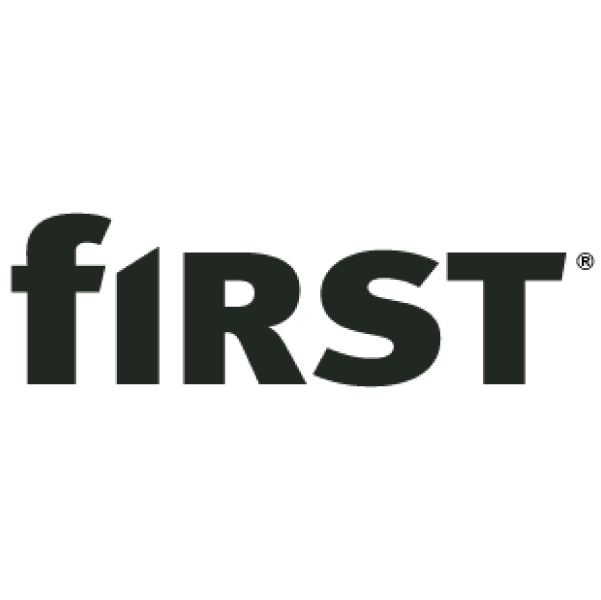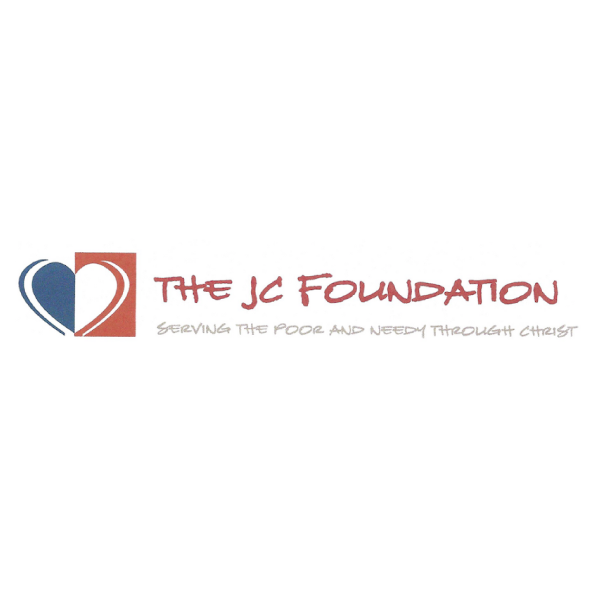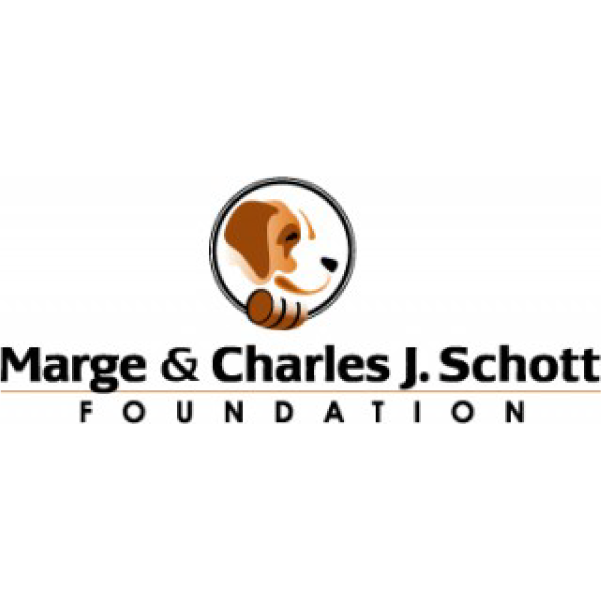 Noreen J. & William J. Hayes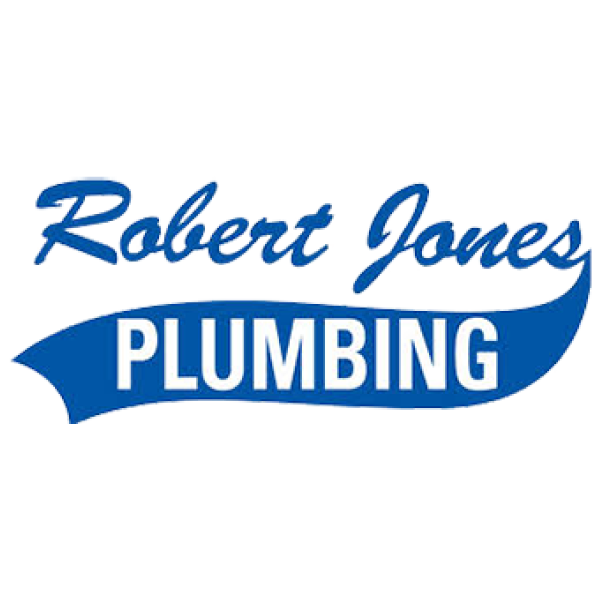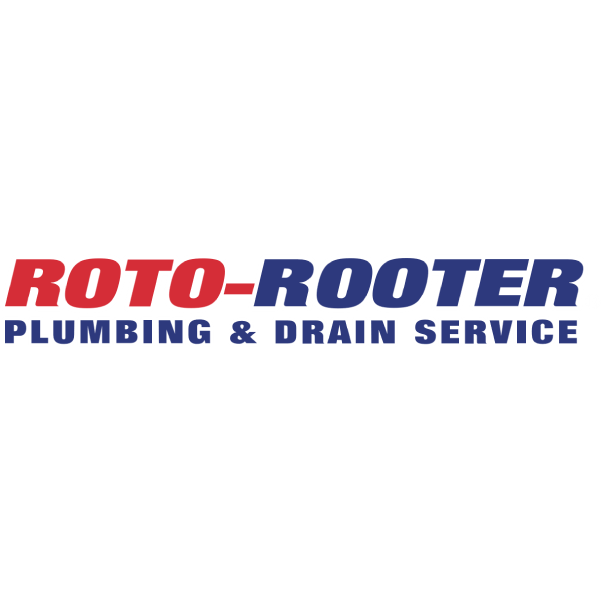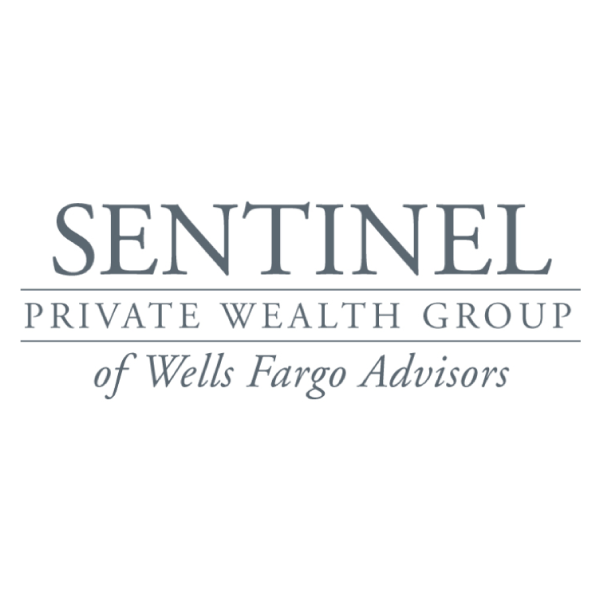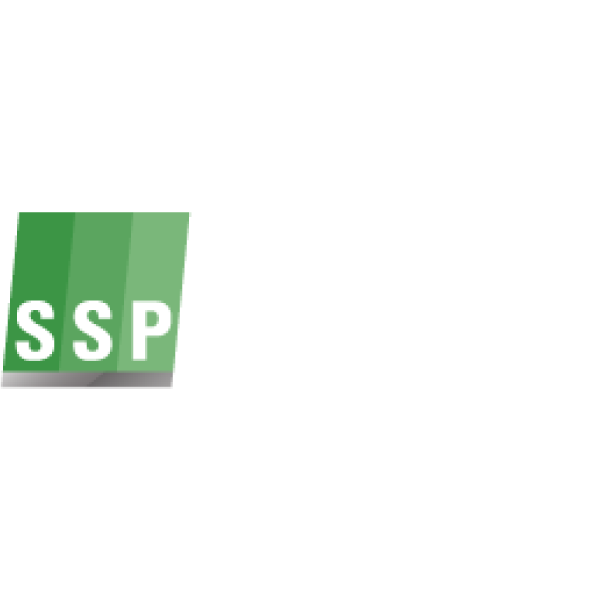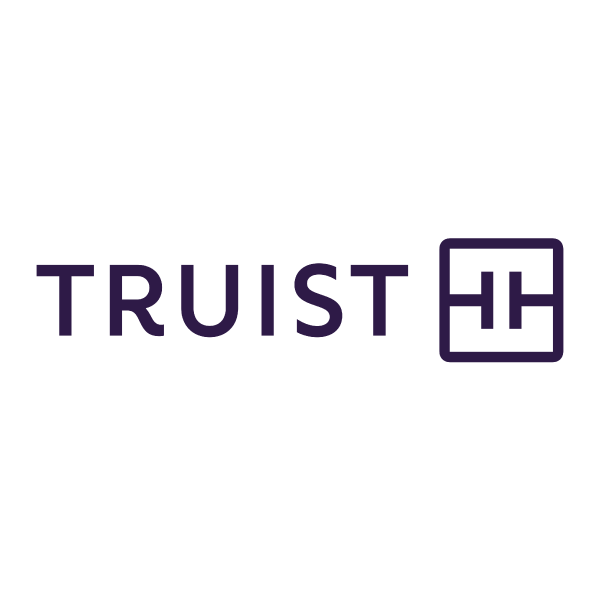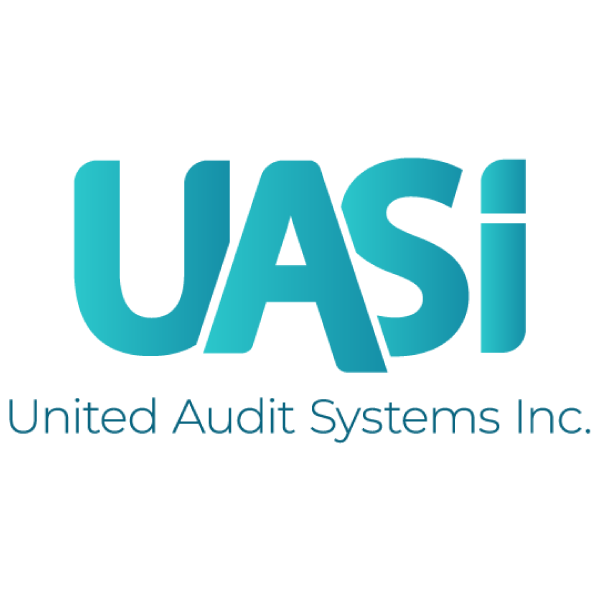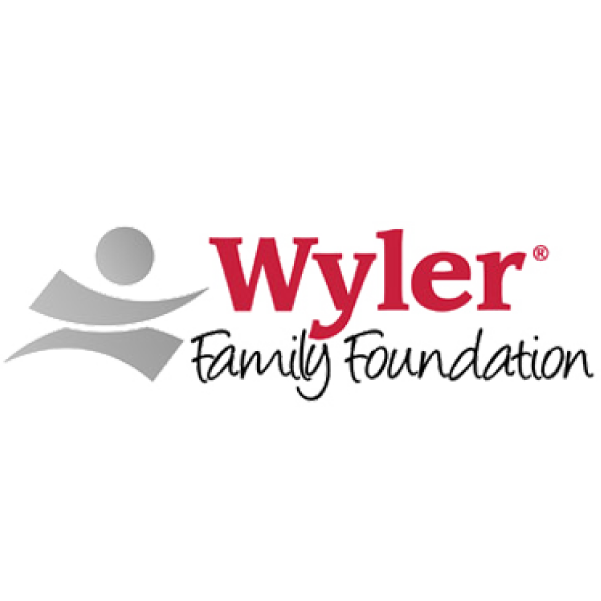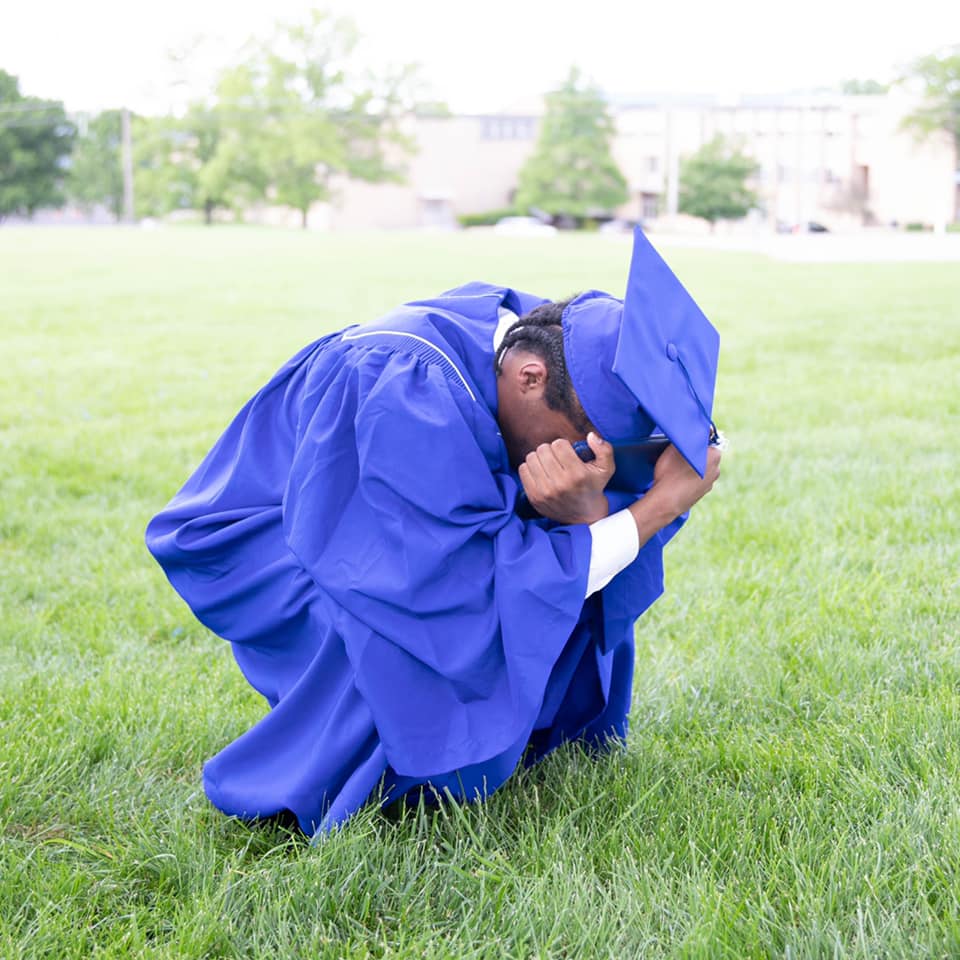 Partner schools help Boys Hope Girls Hope of San Francisco to offer quality educational experiences to our scholars, some  at free or reduced tuition.