Subscribe to our email list
YOU CAN MAKE A BIG DIFFERENCE
Our program broadens the definition of family to include the community charged with guiding our youth toward the best versions of themselves. Boys Hope Girls Hope of Cincinnati provides holistic services to foster growth in our scholars and to cultivate their innate resilience.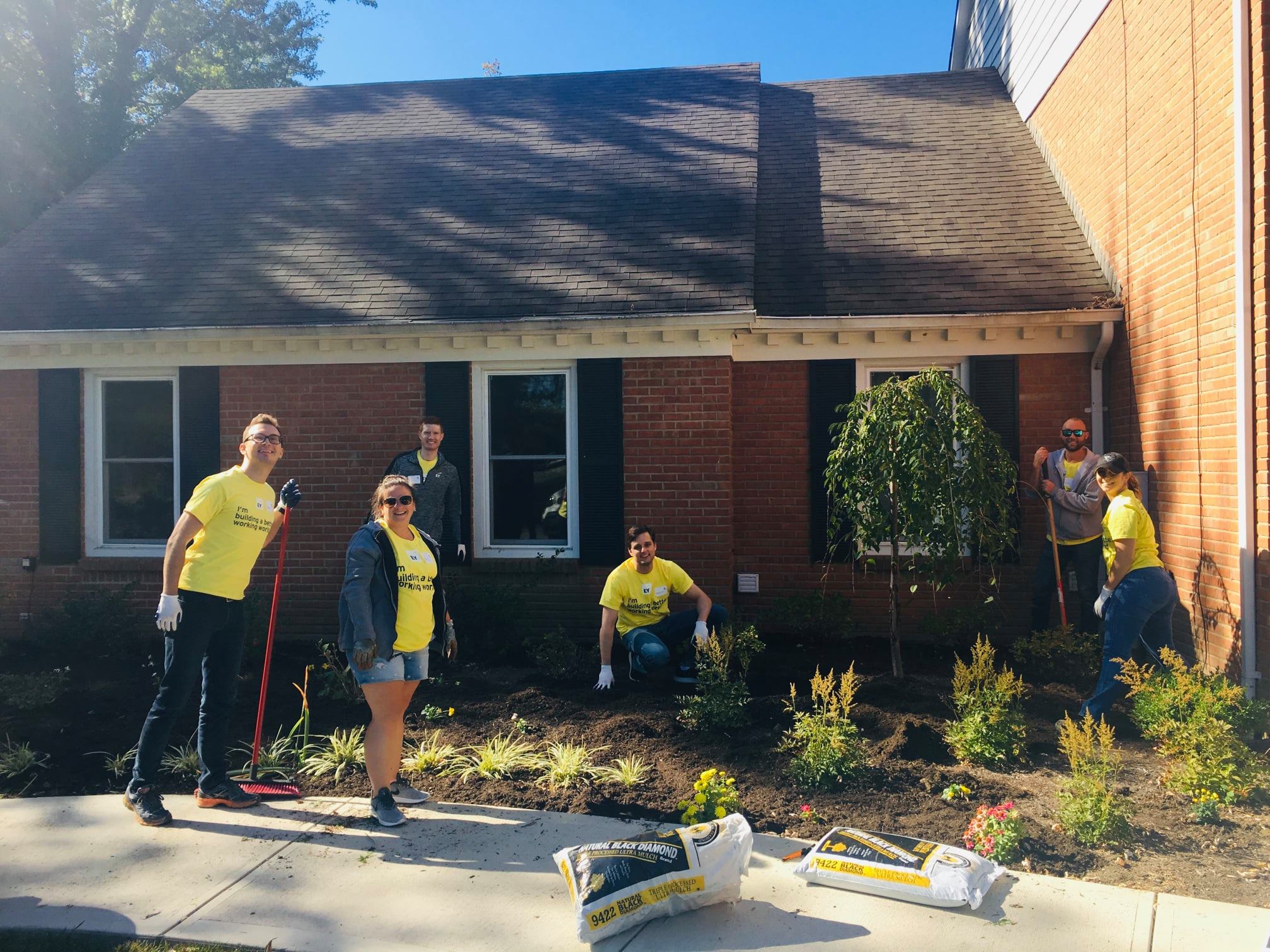 From meal prep to campus maintenance, we could not function without the dedication of volunteers. If you are interested in volunteering, there are plenty of ways you can get involved!We take the safety of our scholars very seriously and require background screening of all adults working with our young people. Please fill out our volunteer interest form so that we can learn more about how you'd like to serve.
MENTOR
Build a relationship with your scholar and create experiences that enable the him or her to grow as an individual and successfully prepare for college and life beyond.
TUTOR
Scholars are assigned to a tutor with knowledge of his or her challenged subject. Tutors meet with scholars at the residential or community-based programs.
COLLEGE PREPARATORY COACH
Help our scholars prepare for college through enrichment activities and life-changing experiences outside the classroom.
SHORT-TERM VOLUNTEER
A variety of short-term volunteer options are available such as office assistance, meal preparation, community service projects and more.
Are you passionate about giving hope and creating opportunity?
Join our team!
Boys Hope Girls Hope is proud to employ mission-driven professionals who are dedicated to utilizing their unique talents and skills to create opportunity and hope in the lives of each child that we call a Scholar. Whether its hands on with our Scholars or on deck in our Admin building, we would be thrilled to explore possibilities with you. We offer competitive salaries and benefits, a culturally competent and empowering environment, and the opportunity to have a deep and lasting impact.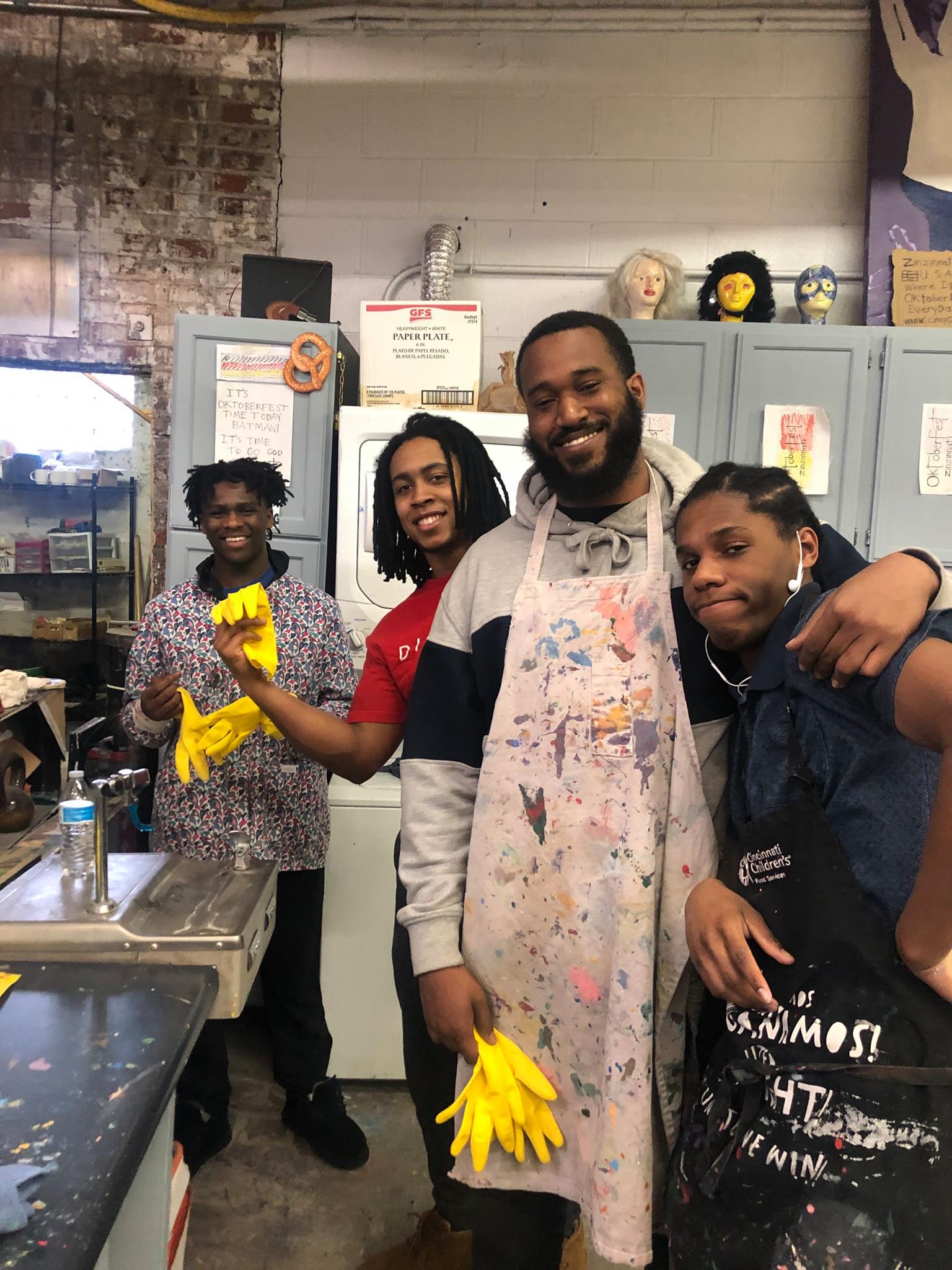 VIEW OUR OPEN POSITIONS
Together we can make amazing things happen.
We're excited that you're interested in joining our Cincinnati team!
Please click on the position you would like to apply for, then click the Submit Resume button.
A new window will open and you'll be prompted to fill in a short interest form and upload your documents.
A member of our Human Capital Management team will review your information.
If you are selected to move on as an applicant, you will be sent an invitation to fill out an application.
Our team will be in touch with you as quickly as possible!
By submitting the subscribe form on this page, you are consenting to receive marketing emails from Boys Hope Girls Hope of Cincinnati, 2400 Reading Road, Suite 139 Cincinnati, OH 45202, http://bhghcincinnati.org. You can revoke your consent to receive emails at any time by using the SafeUnsubscribe® link, found at the bottom of every email.