We are Boys Hope Girls Hope of Cincinnati
Boys Hope Girls Hope of Cincinnati helps motivated high school students rise above disadvantaged backgrounds. Our goal is to graduate young people who are physically, emotionally, and academically prepared for post-secondary education and productive life, breaking barriers so they can become community-minded leaders.
Boys Hope Girls Hope firmly believes that young people have the power to overcome adversity, realize their potential, and help transform our world. They create these successes when we remove obstacles, support and believe in them, and provide environments and opportunities that build on their strengths.
Boys Hope Girls Hope of Cincinnati is a proud member of the Boys Hope Girls Hope Network. Our Network Headquarters, located in St. Louis, Missouri, connects, provides leadership to, and offers signature college-preparatory programming to affiliates across the nation and Mexico and Guatemala.  Each affiliate is independently incorporated, governed by its own board of directors, and responsible for its own fundraising. Affiliation and services agreements link the Network to ensure mission and brand fidelity, quality operations, maximum functional capacity, and consistency in training, programmatic standards, and best practices.
MISSION
To nurture and guide motivated young people in need to become well-educated, career-ready men and women for others.
DNA
Boys Hope Girls Hope utilizes the following
approach to achieve our mission.
We are:
Academically Focused
Service Oriented
Family-like
Long-Term and Comprehensive
Faith-Inspired
Voluntary in Nature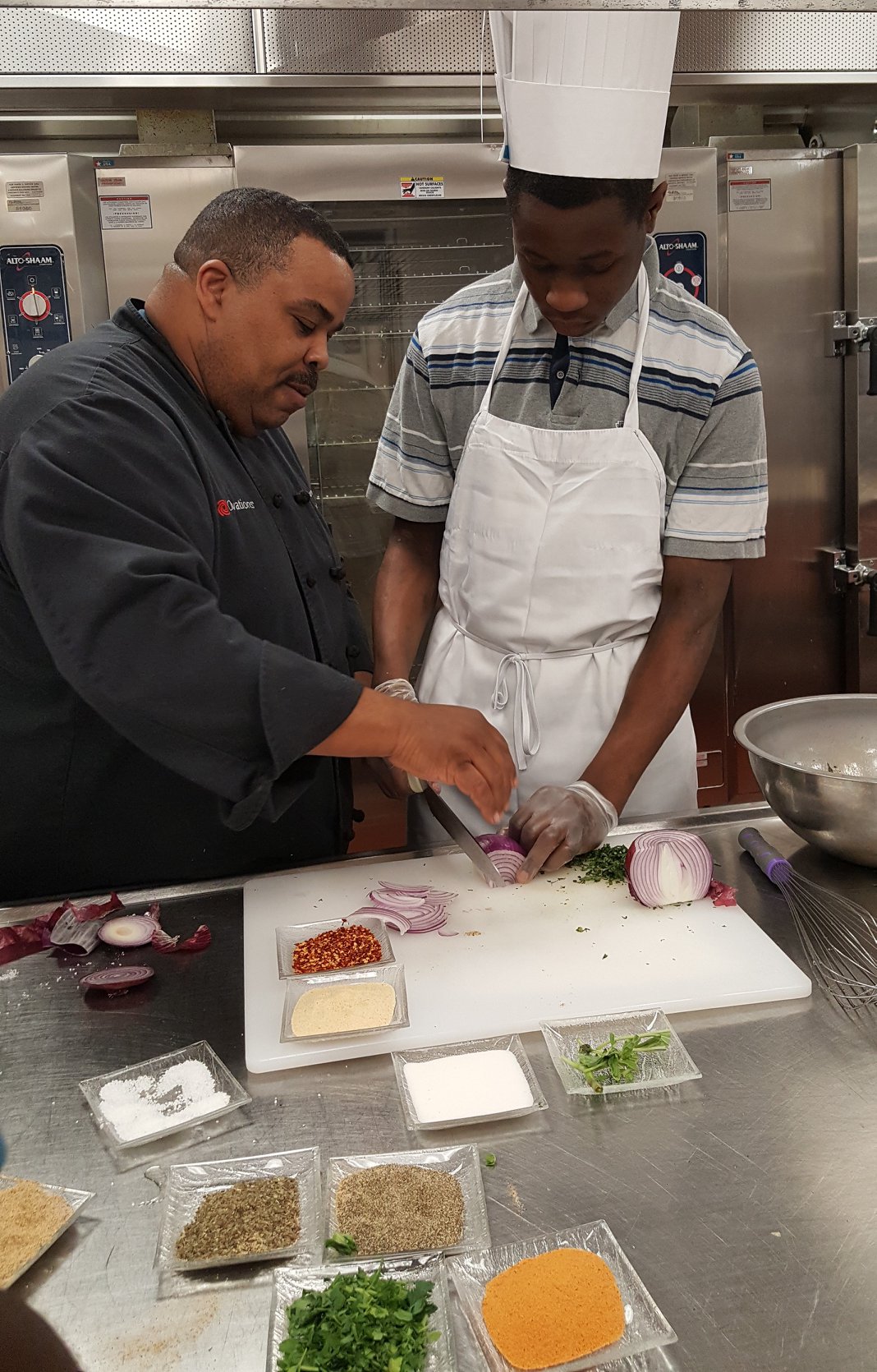 Since 1983, Boys Hope Girls Hope of Cincinnati has been helping scholars rise up from disadvantaged backgrounds and strive for more. We serve youth who want to go to college and create successful futures for themselves. Our scholars have joined our program to receive support on their journey to college and beyond. They seek the academic resources, extracurricular opportunities, and mentor relationships we provide.
We currently serve 40+ junior high through collegian scholars from throughout the Greater Cincinnati area.
We have great numbers to represent our success and we often hit 100%. But that's not where the story ends. There isn't a number that is large enough to represent the character, ambition, courage and integrity of our young men and women.
See how Boys Hope Girls Hope is prioritizing Diversity, Equity, and Inclusion.
The Boys Hope Girls Hope of Cincinnati Board of Directors and staff leadership collaborate to ensure mission fidelity, financial stewardship and transparency. This team of professionals is committed to continuous learning, effective programming and improvement through impact evaluation and innovation.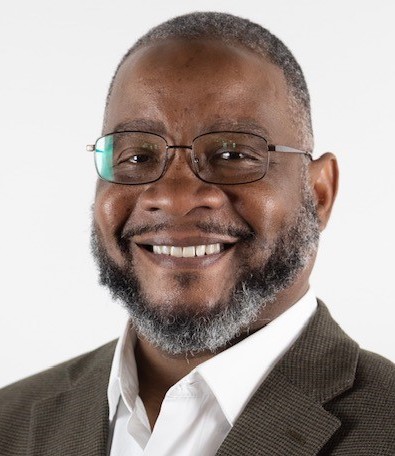 Maurice Huey
Executive Director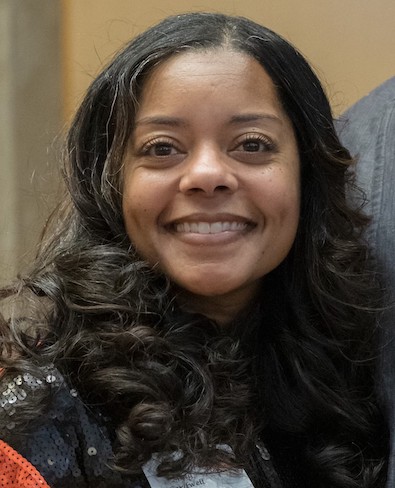 Ming Cardwell
Program Director
Steven Arnold
Chair
Ernst & Young
Kelvin Stroupe
Finance Chair
Truist Bank
David W. Conway
Nominating Chair
Intellex
Jean Margello
Program Chair
Retired
Noreen Hayes
Secretary
Retired
Carl Adkins
Wells Fargo Advisory LLC
Julie Bristow
Wyler Family Foundation
Melanie Burden
Boys Hope Girls Hope Network Headquarters
Michael J. Burke, Jr.
United Audit Systems, Inc.
Leon Hampton
Dinsmore & Shohl
Aaron Haslam
The Haslam Company LLC
Michelle Jones
Social Media Influencer, @Hey,Michelle
Graham Mercurio
The RCF Group
Keri Mueller
The James J and Joan A Gardner Family Foundation
Greg Scruggs
University of Wisconsin Badgers
Chris Vollmer, Jr.
CBRE Group
Dr. Patricia White
Retired
H. James Williams, Ph.D.
President, Mount St. Joseph University
Kristin Ostby
President & CEO, Boys Hope Girls Hope
YOUNG PROFESSIONALS BOARD
William A. Volck, Esq.
Chair
Stagnaro, Saba & Patterson
Samuel Rogan Burchenal
UBS Financial Services, Inc.
Ike Davidoski
Kreller Consulting
Maria Dodd
University of Dayton
M. Ryan Motz
Comey & Shepherd Realtors
John Schultz
University of Cincinnati
Caitlyn Slaasted
Insight Global
Clare Whitaker
Ipsos Qualitative
1977
Fr. Paul Sheridan started Boys Hope Girls Hope in St. louis, MO.
1983
Opened the first boys' home in Cincinnati. A group of house parents from St. Joeseph Orphanage, prominent Cincinnati business leaders, and the president of St. Xavier High School partnered to provide nurturing homes and first-class academic opportunities through college for Cincinnati children in need.
1997
Peter Le becomes the first college graduate from the Cincinnati program!
1998
The first girls' home opens in East Walnut Hills, and we go from Boys Hope to Boys Hope Girls Hope!
2017
Boys Hope Girls Hope of Cincinnati broke ground on a new boys' home on View Place Drive!